Comtech Computer Services gets the job done!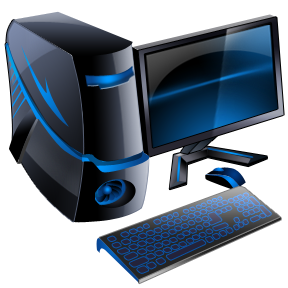 Business Solutions
Get more information on our nationwide services powered by AppSmart. As a partnered agent with AppSmart, Comtech Computer Services provides these invaluable services.
Business Technology, Made Simple
Learn More About Our Services
Powered and Partnered By AppSmart
About Us
Comtech Computer Services are reliable professionals with over 25 years of experience. We listen to our customers and work with them to address their needs through innovative solutions. We are motivated by the notion of providing affordable contracts, computer repair services to all residential and business establishments.
Services
You name it and we can provide it. With experience technicians working around the clock, you can be sure we will get the job done and get it done right, the first time. Comtech Computer Services is committed & guarantees to satisfy all your computer repair needs. It's your one stop, shop. We pride our business on educating our customers to save them money on potential costly repairs. Preventive maintenance is our key and mission.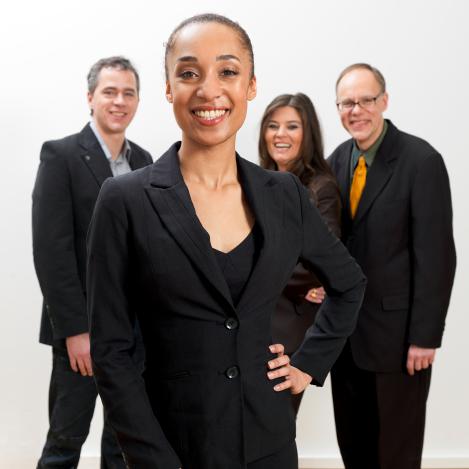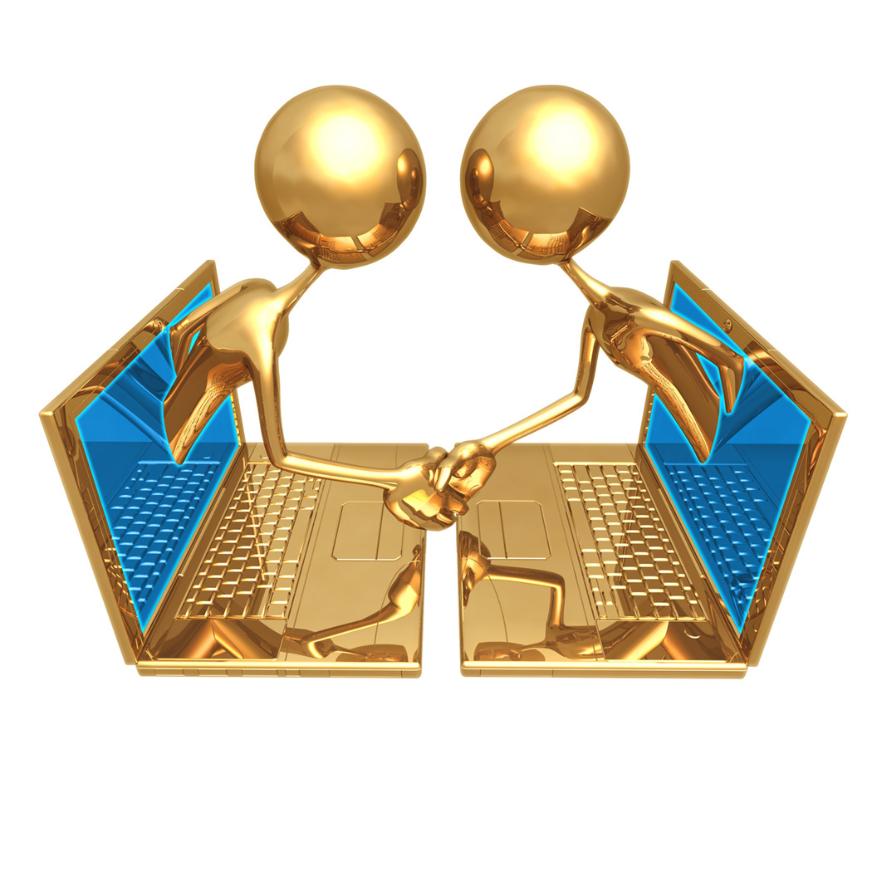 We provide managed cloud services featuring thousands of the products you know, trust, and depend on your personal business needs. We offer:
Bundle Services , Marketing, Backup & Storage, BI & Analytics, Communications, Customer Management & Sales, IT Management, Office Productivity, Website & eCommerce, Security, DRaaS, DataCenter/Colocation, Connectivity, Wireless/Mobility, Managed Services, Energy, Devices, Managed Security, Smart Features Supported, Access Management and more.
History
We started with just two employees, working out of a small room. All these years later, we have highly satisfied customers that keeps coming back, and our passion and dedication remains strong. Working with us, you will find that we stay true to our customers being there when they need us most.
Testimonials
Latonya Sherrell
I am a Business Owner and my computer went down and it was after hours. I call Comtech computer Services and not only did they fix my computer but they educated our staff on the importance keeping up with the maintenance of the computer. We did have any down time thanks to Comtech Computer Servces.
Manor, Texas
I was a little hesitant to call someone to my home because I lived alone however, I needed my computer fixed right away. I called Comtech Computer Services because they were referred to me by Universal Royalty Beauty Pageant and after I called, a technician came over right away. I had several virus and they slowed my system down. Comtech Computers Services not only fixed my computer, they showed me how to prevent further problems. Comtech was professional, fast and knowledgeable.
Alice Simmons - Austin, Texas
Comtech Computer Services has a $55.00 assessment fee for residential customers however, call us if you are a business to get pricing. Businesses starts at a $65.00 assessment fee.