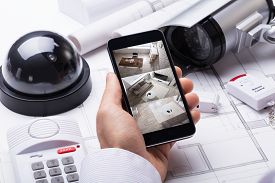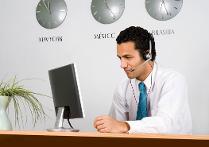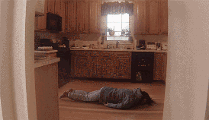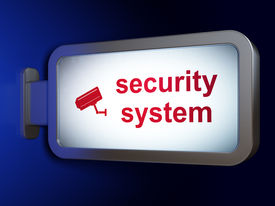 When it comes to the overall safety and security of your home or business, there is no better way than installing a video surveillance system. Overall, there are many different reasons to consider a video surveillance system for your home or business. "SAFETY AND SECURITY"
Reduce and Prevent Theft with Business & Home Security Camera Systems
Placing security cameras throughout a business or Home can help prevent crimes such as vandalism and theft as well as break ins. According to recent retail industry studies, the average small business loses $50k per year. Companies lose an estimated $400 billion per year due to theft, according to Employee Theft Solutions. When security cameras are appropriately placed around your business, they can help deter potential burglars.
Do Real Time Monitoring by Installing Surveillance Cameras in Home & Business
Real time remote video monitoring can be extremely useful. Residential and commercial video surveillance will allow any approved employee or household member to monitor critical areas of the business or home continuously. This monitoring can be completed from computer, mobile phones, or tablets anywhere anytime. What's more, it is even possible to have multiple sites communicate using the same network, with each of the camera views accessible through the internet.
Provide Evidence for Investigations with a Camera System
Another major benefit of having a video surveillance system in the home and business is to offer evidence for investigation. If any type of criminal activity or suspicious activity occurs around your company or home, the cameras can help identify anyone that is caught stealing from the home or business. And it also provides visual evidence for the police investigation. What are you waiting for call today!
Thank You!!
Comtech Computer Services Staff